Turkey's leading mobile operator, Turkcell, unashamedly used nationalist rhetoric to launch its Microsoft Bing-powered Yaani search engine app…
Turkish mobile operator Turkcell has released a search app named Yaani which seeks to promote national culture and values. Built around Microsoft Bing search, Yaani also offers news, map and streaming features.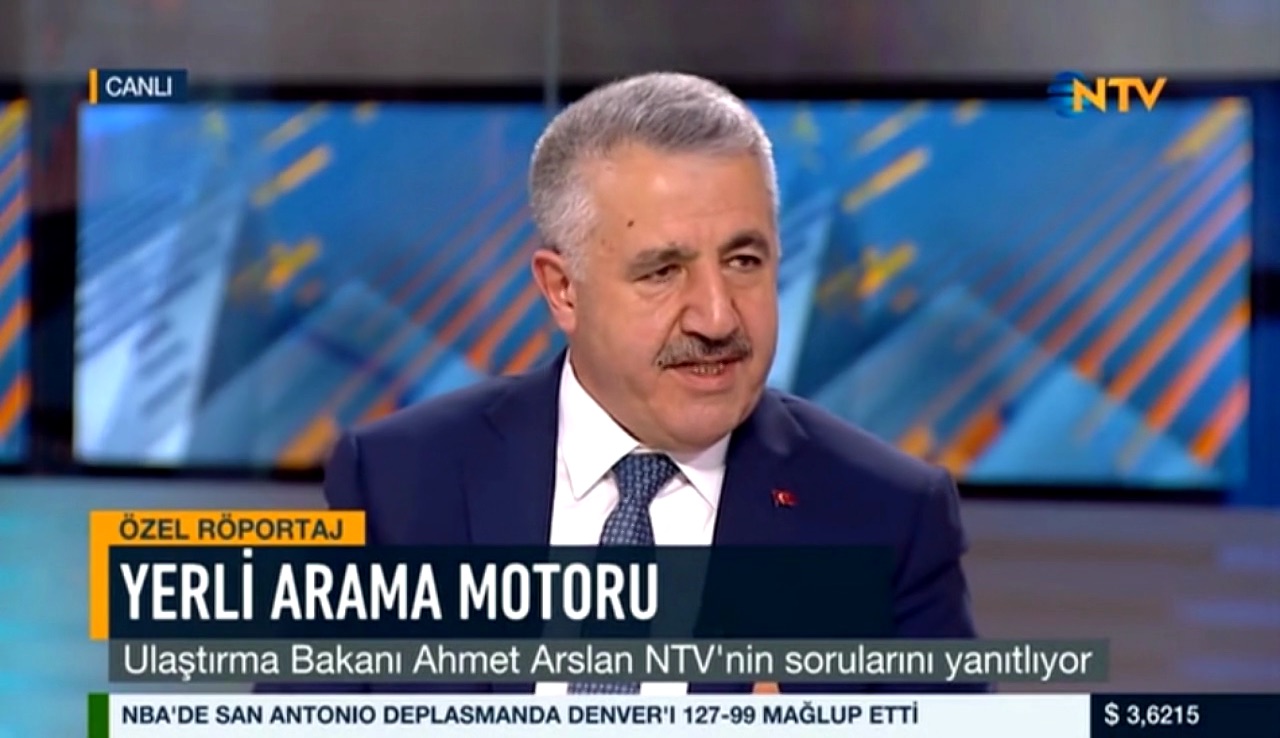 The new mobile app is part of a wider initiative to produce Turkish versions of popular internet products announced by the Minister of Communication in January. Turkey has previously blocked access to Google's YouTube website, and the country's leadership is frustrated with Google's retention of consumer data on foreign servers…..
Source: Turkcell launches Microsoft Bing-powered Yaani search engine app – Turkey Blocks