Check out Istanbul's new "symbol": Çamlıca Mosque. An Istanbul news roundup…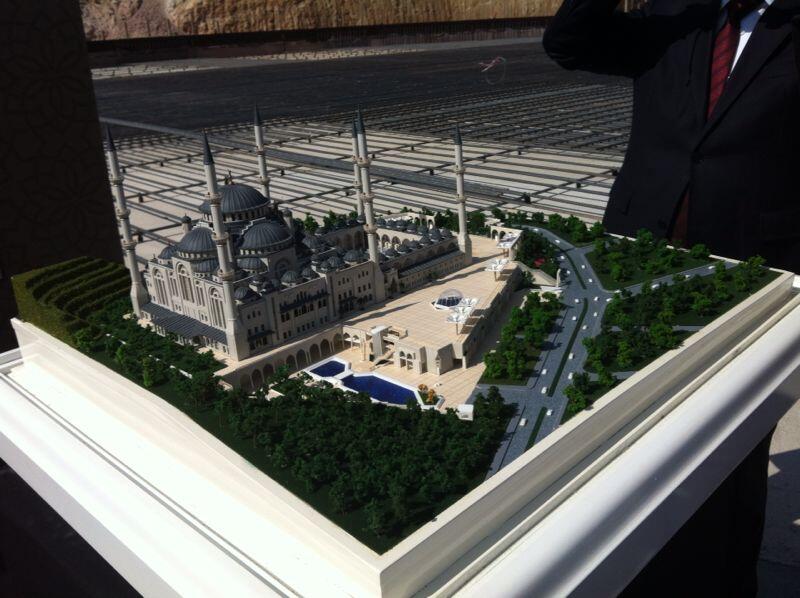 This new huge mosque to be built in Çamlıca hill has such a "novel" design….
Istanbul once again hosts Hollywood movie
Oscar winning actor Russell Crowe has decided to shoot his new film in Istanbul. Crowe has visited Istanbul on several occasions.
Istanbul Jazz Festival draws 25,000 people to concerts
The 20th Istanbul Jazz Festival, organized by the Istanbul Foundation for Culture and Arts (İKSV) and sponsored for the past 16 years by Garanti Bank has concluded after drawing a total of 25,000 people to its concerts
Istanbul?s massive metro project Marmaray makes first test run under the Bosphorus
Istanbul?s massive Marmaray Metro Project finally conducted its first test run Aug.4 with Prime Minister Recep Tayyip Erdoğan
Yedikule: An Istanbul Neighborhood?s Bitter Harvest
Foreigners living in Istanbul often say they love the place for its history, while some say it?s the people who make it special. We find life here mystifying for the unpredictable dialogue