Istanbul, Europe's biggest, world's 15th most populous city. İstanbul news roundup…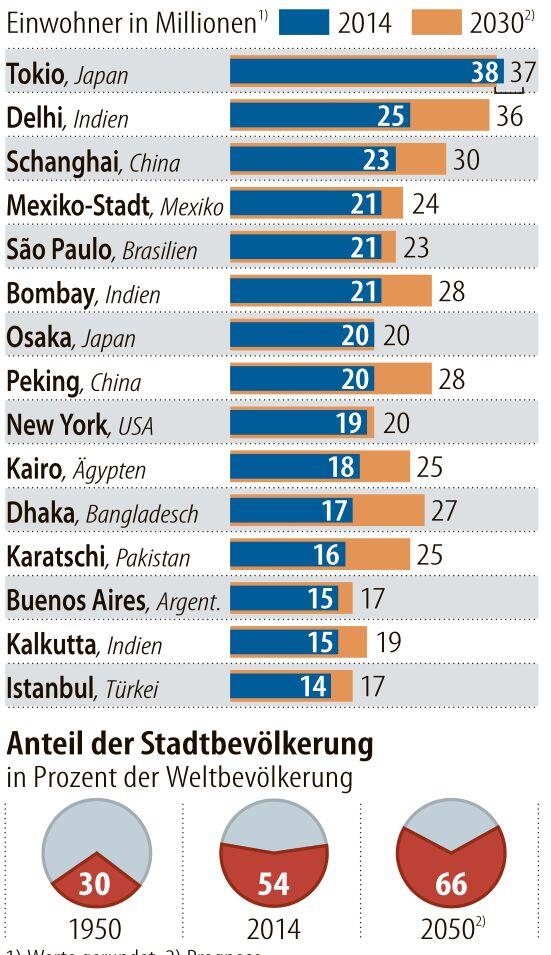 İstanbul expecting nearly 2 mln more visitors in 2014
İstanbul, which hosted 9.87 million tourists in 2013, is expecting 11.6 million this year, according to the MasterCard Global Destination Cities Index.
Marriott banking on Istanbul's charm to woo Gulf tourists
Gulf Times
The Marriott International in Istanbul, whose guests from the Gulf region account for between 25% and 30% of the total number, is looking to tap the
Touring the vibrant city of Istanbul
Redlands Daily Facts
We flew to Istanbul from Athens, just an hour-and-a-half flight. We are in the Nippon Hotel, a little piece of Japan in this vibrant city. Istanbul is on the
A children's guide to Istanbul
A new book published by Can Publishing House, "Istanbul for Kids" contains much information the city's residents may even be surprised to learn
Istanbul's gentrification by force leaves locals feeling overwhelmed and angry
The Guardian
"Istanbul is marking a historic day," the prime minister Recep Tayyip Erdogan said at the groundbreaking. "We're building not just an airport, but .
Four Things You Must Know Before Going to Istanbul
Huffington Post
Istanbul is an adventure. Pure and simple. The Blue Mosque, Hagia Sophia Cathedral, strolling around Sultanahmet Square, walking over the Galata
Letter from Istanbul: Diversity abounds in Turkey
Freeport Journal-Standard (blog)
ISTANBUL – There aren't many other cities in the world where the three great Abrahamic faiths are more comfortably at home than Istanbul. Here
Turkish, European jazz fuse at İstanbul Jazz Festival
Cihan News Agency
Top jazz performers from Turkey are joining their peers from the European jazz scene on the same stage inİstanbul thanks to a European Jazz Club .
İstanbul's water shortage woes worsen
Today's Zaman
A view from Alibeyköy water reserve on İstanbul's European side. Water reservoirs that supply İstanbul with water were only 22.18 percent full on July
Istanbul named third European travel destination, according to MasterCard's annual index
Hurriyet Daily News
With 11.6 million expected visitors for the 2014-end, Istanbul also ranks seventh across the globe, according to the list topped by London for the third
GSAPP Events
In collaboration with 'Informal Education:Childistanbul', this series of workshops is meant to inspire children's creativity in discovering and examining
İstanbul burning: Cheap politics ruining city's history and aesthetic
Today's Zaman
Tragic as it is, even worse is how standard this type of incident has become inİstanbul. Since 2002, seven historical buildings in İstanbul have burned
Photos from İstanbul Modern depict life in Turkey in Sweden
Cihan News Agency
A selection from the İstanbul Modern's photography collection is currently on display in the Swedish capital Stockholm, offering a glimpse into life in
Istanbul Aquarium: New tourists attraction
Saudi Gazette
SINCE it opened its doors in 2011, Istanbul Akvaryum (Istanbul Aquarium) has emerged as a new attraction for Istanbul visitors, whether you are .