An Occupy Gezi protester joins PKK guerillas when she is tried for 98 years….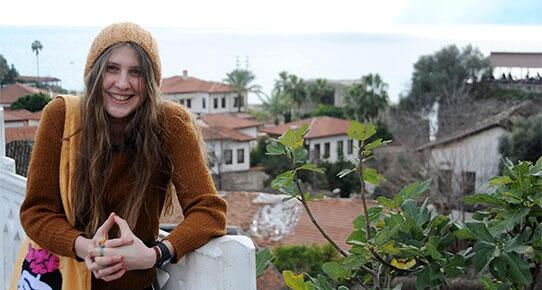 Ayşe Deniz Karacagil
 spent four months in custody and became publicly known as ?the girl with the red foulard? as police and prosecutors …
In the mean time: 
Austrian Foreign Minister Sebastian Kurz said the visit ?clearly shows Erdoğan has brought his election campaign to Austria and has caused disorder.?
HOWEVER HE WON'T BE IN PRISON DUE TO OLD AGE:
A Turkish court meted out life sentences to two surviving members of the junta: Coup leader Kenan Evren and ex-Air Force chief Tahsin Şahinkaya