#OccupyTurkey the 9th Day. More than 20 Twitter users in İzmir detained soon to be released.
Turkey Is Now Arresting Dozens for Using Twitter
Turkey Is Now Arresting Dozens for Using Twitter
From Ankara…
Turkey Says It's Sorry About Beating Up All Those Protesters
Nobel laureate Pamuk supports Gezi Park protests in Turkey
Nobel laureate Orhan Pamuk has published a written statement supporting the ongoing..
Turkey
Says It's Sorry About Beating Up All Those Protesters
From the CHP MP to Minister of Interior Affairs…
?Gezi Park events: Games of Legitimacy? by Dr. Didem Buhari-Gulmez
Dr Didem Buhari-Gulmez (co-editor of ChangingTurkey.com)
Turkey?s single-party government formed by the Justice and Development Party (JDP) is in power since 2002. Its success  according to many relies upon its claim to expand individual freedoms and reverse the Sevres syndrome, which refers to the establishment?s paranoia against foreign invasion and domestic threats ?such as ethnic and religious minorities and  political Islamists.
European Perceptions of Turkish Foreign Policy
Source: SETA From Abstract: As a staunch ally of NATO whose actions were easy to predict, Turkey did not attract much attention as a foreign policy actor until a decade ago. The increasing activism of Turkish foreign policy and the greater initiative taken by Turkish elites have raised interest in Europe.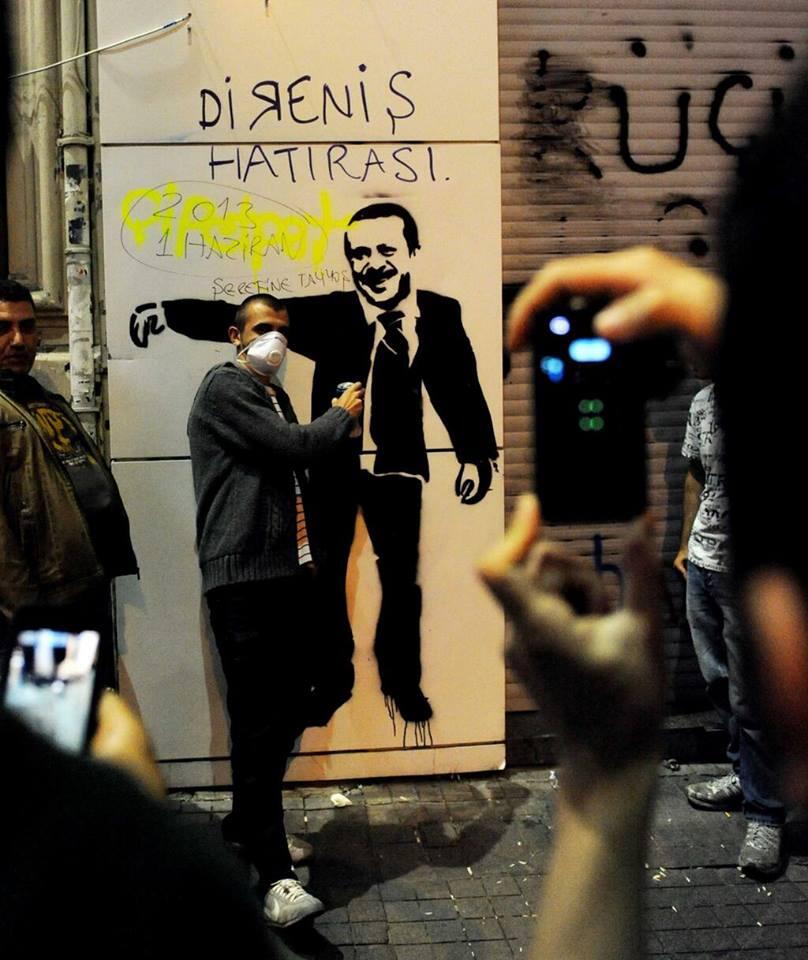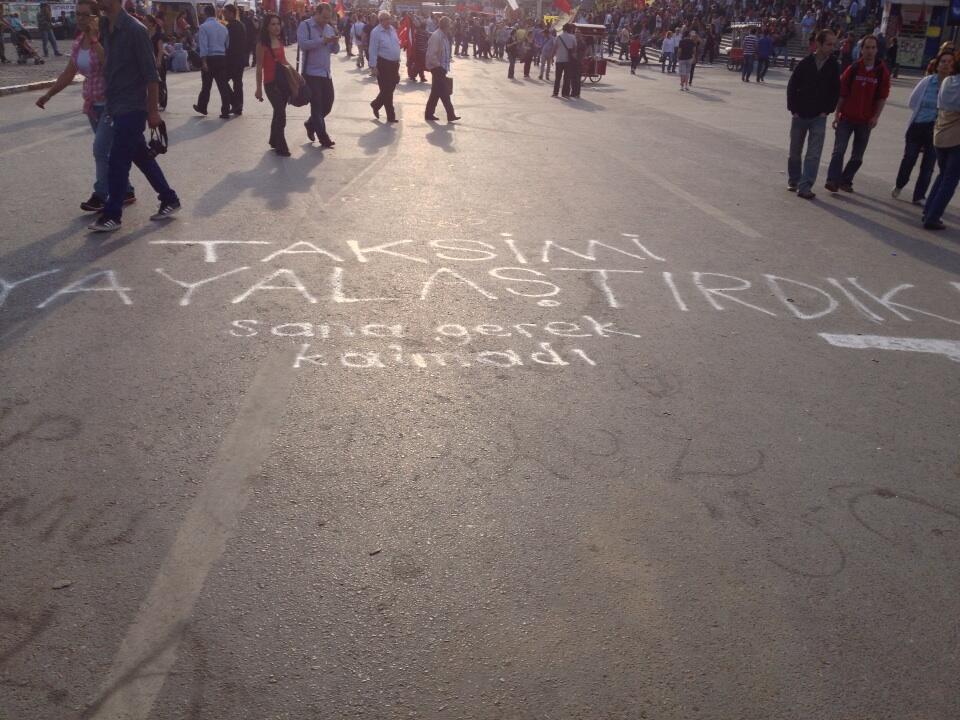 Turkey: deputy PM apologises for 'excessive violence' against protesters
Bulent Arinc says original crackdown was unjust and government is sensitive to demonstrators' concerns
Turkey's deputy prime minister has offered an apology in an effort to appease anti-government protesters across the country as hundreds of riot police deployed around the prime minister's office in the capital for a fifth day.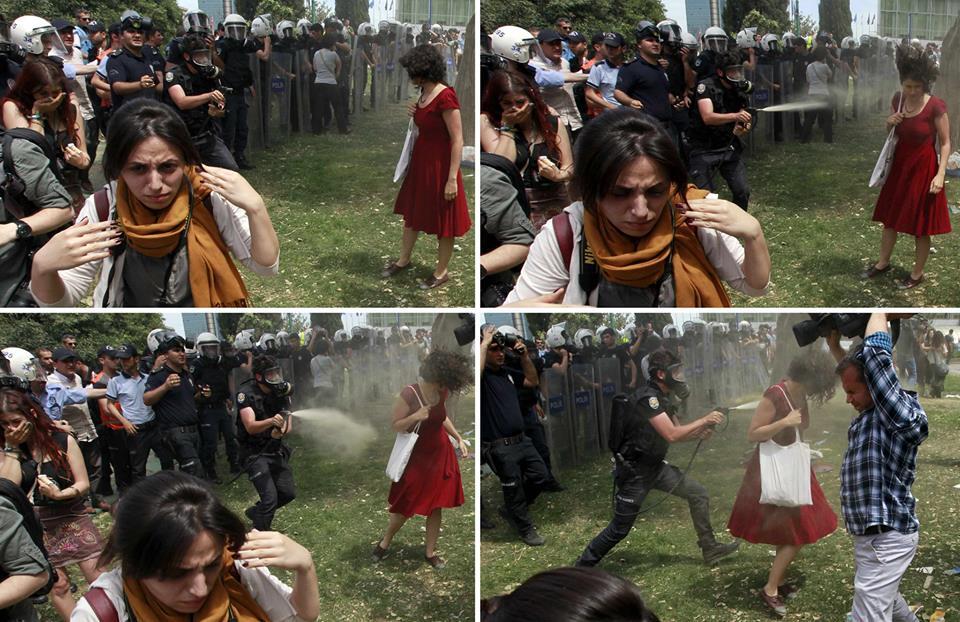 'Taksim is a site of struggle for ideological predominance'
Hurriyet Daily News
He worked as the director of Local Authorities Research Department at Istanbul 
Bilgi University
, and was the driving force behind various civil initiatives. Gümüş is also a writer for Architectural Review XXI, and his articles have been published in 
.
Taksim is not (yet) Tahrir
By James M. Dorsey, The Turbulent World of Middle East Soccer, June 2, 2013
Almost a week of countrywide protests in Turkey have left an indelible mark on the country?s political landscape: broad discontent with the policies of Prime Minister Recep Tayyip Erdogan?s policies and increasing haughtiness bubbled to the surface; militant soccer fans thousands of whom joined the Taksim Square protests united and were politicized; and the role police force plays in solidifying opposition groups and resolve was highlighted.
Why did Erdoğan Decide to Burn His Bridges?- Merve Sebnem Oruc
English translation of blog article posted on June 2, 2013
Translated by Emre Yıldız
While I was pondering on the tension ignited by the Gezi Parki issue, and trying to grasp its emergence, evolution and possible ramifications, I must admit that there was a point at which I started to think the Prime Minister was committing a deliberate political suicide. It took for a while to bring myself back to my senses and start exploring more reasonable causes behind his decision to ?Cross the Rubicon?. Two possibilities singled out; it was either the Prime Minister has lost his mind or he was following a planned roadmap. By now, I am pretty sure the first option is out of the question. After carefully listening Erdogan?s back-to-back statements, with which he gradually escalated the vehemence of his tone, I came to the conclusion that he has been implicitly sending messages to certain actors, messages that are too fierce that they can easily be interpreted as outright ultimatums.
The public demonstrations in Turkey are a challenge to the social destruction and political regression being pushed through by an autocratic prime minister. This is a moment for change, says Kerem Oktem in Istanbul.
VIDEO: Inside Turkish protesters' mini-town
Turkey's Deputy PM Bulent Arinc has apologised to protesters injured in demonstrations opposing the demolition of an Istanbul park